A Friendly Environment for Pet Boarding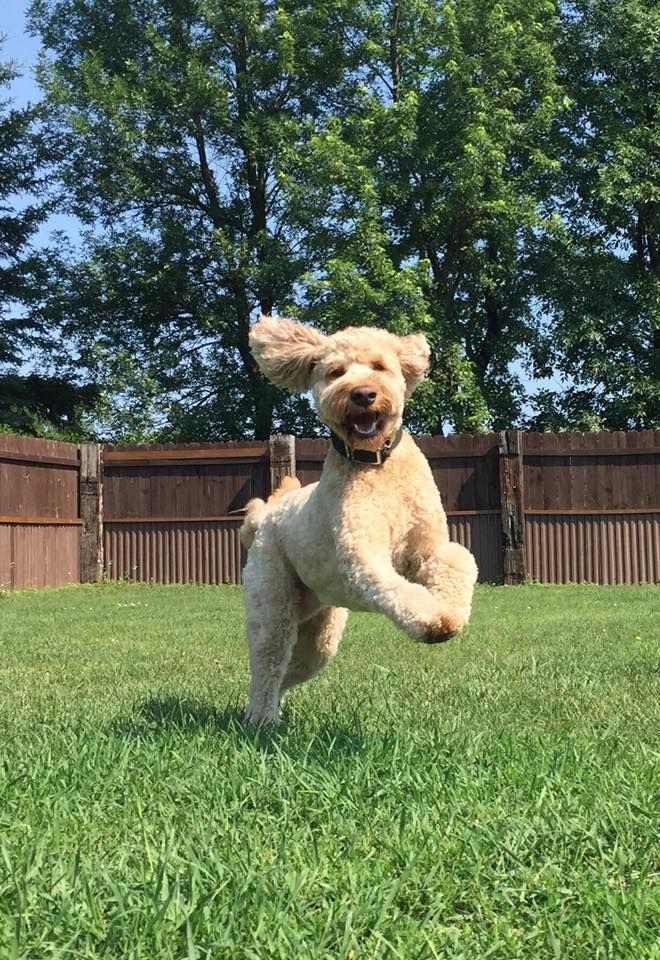 Dogs Paw`s priority is providing pets with a comfortable, safe, loving experience. Our basic boarding package includes dogs being let outside and interacted with a minimum of 5 times individually per day. At 9:00 pm , dogs are let out again for a potty break before bed.
Dogs Paw does have upgraded boarding package that include extra amenities starting at $32 per night. Contact us for more details on our upgraded packages.
It is ideal for your dog to have vaccinations 7 to 10 days before their stay.
For the safety of your dog and all dogs staying at Dogs Paw, Bordetella must be given at minimum 48 hours prior to their arrival.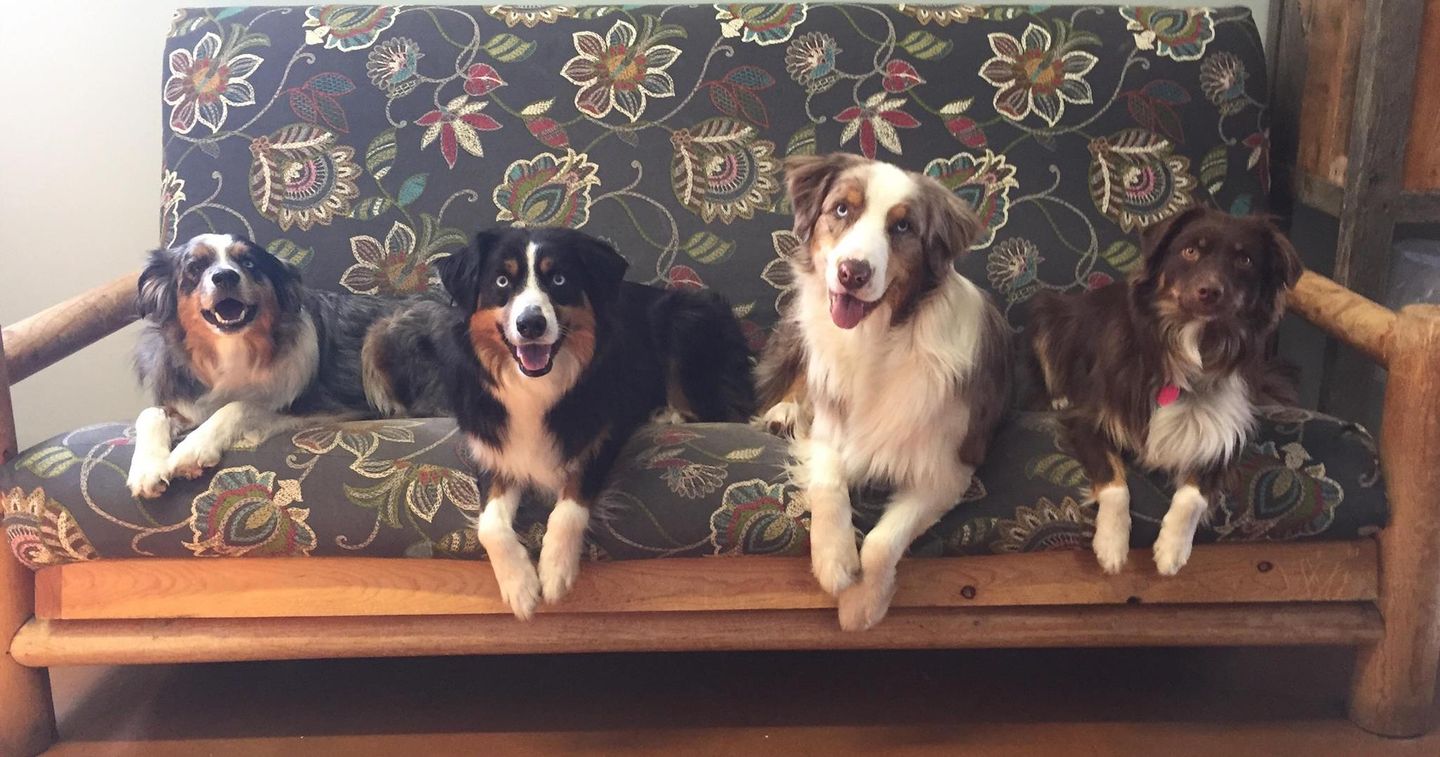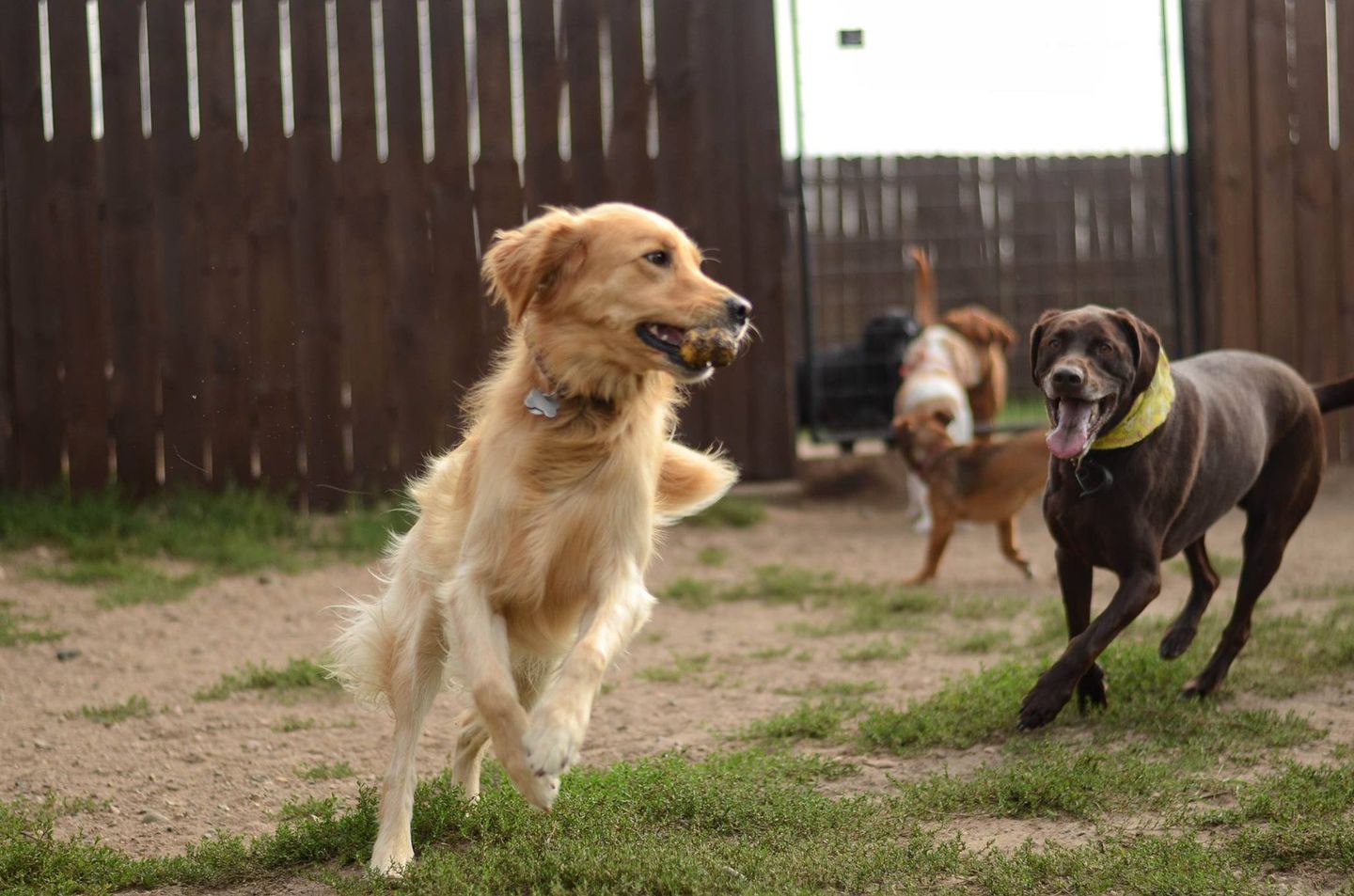 Required Vaccinations:
Rabies | Distemper (DHLPP or DHPP) | Bordetella
Vaccinations must be on record with us before boarding or daycare. Please either bring a copy of the current vaccinations with you or send via email or fax. It is ideal for your dog to have the following vaccinations 7 to 10 days before their stay:
What to Bring

We provide blankets and bedding, water and food dishes, and all of the exercise and attention your pet could want! Please bring the following items for your pet's stay:
Enough Food for the Stay

Any over the Counter Medications or Supplements

Any Preferred Treats

A Favorite Blanket, Bed, or Toy (We are not responsible for any damage done to these items)
Dog Boarding Nightly Rates
* These rates are based on one suite. Dogs that need to be separated overnight will be charged based on how many suites are needed.
Package of 10 Days at $240.00
Boarding with Daycare $42 per night
Boarding prices are charged on a nightly basis and per suite. Dogs that need to be separated overnight should have their own suite.
Dogs for boarding and daycare may be dropped off or picked up anytime in between 7:30 AM and 5:00 PM.
On major holidays, we are only open for drop offs and pick ups at 10:00 AM, 1:00 PM and 5:00 PM, Sunday hours are currently 8:00 AM to 04:00 PM.
$30 Fee For All Holiday Pick Ups And Drop Offs.
Major holidays include: New Year's Day, Easter Day, Memorial Day, Independence Day, Labor Day, Thanksgiving Day and Christmas Day.
Boarding & Daycare Add-Ons
20-Minute Group Play Session AM or PM $8
Daycare with Boarding $42.00 per day
20-Minute Group Play Session AM & PM (same day) $14
Medication Administration: 1-2 meds $3 (per night), 3+ meds $6 (per night), Injections $6 (per night)
10-Minute Individual Play Session AM or PM $7
10-Minute AM & PM Individual Play Session $10
20-Minute Individual Play Session $12
Holiday Departure/Arrival $30
9 PM Departure/Arrival $30


Daycare
Providing a safe, fun daycare environment for dogs is Dogs Paw`s number one priority. Our staff are trained to recognize dog energy levels and behaviors through Dog Gurus 101 training and a solid foundation working with playgroups. Playgroups are based upon temperament and size. Dogs Paw staff supervises playgroups inside and outside throughout the day. Along with play time , dogs are laid down for nap times to provide a healthy mental break. Daycare dogs are provided with their own daycare suite for their nap time. Each suite has bedding and fresh water available.
Daycare Requirements:
Daycare is run on a reservation system. We do not accept walk ins.
Daycare dogs must be dog and people friendly.
Daycare dogs must be comfortable in a confined space such as a small room or kennel.
Vaccinated with Bordetella, Distemper , and Rabies (after age requirement is reached)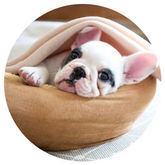 Overnight Boarding
Overnight, dogs sleep in individual, comfortable suite in which they have quiet, personal space after a full day of play.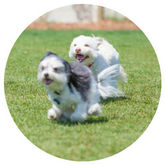 Pet Daycare
Your pet will have the freedom to frolic in a spacious indoor and outdoor play area. Separate play areas for large dogs, small dogs, senior pets.
Come visit our pet supply store in Park Rapids, MN specializing in quality food, treats, and supplies for cats and dogs.